The most special day
We capture moments filled with love and
turn them into unforgettable memories.
Beauty in every detail
We immortalize unique moments, from the small details
to the big moments.
Feel the excitement
Immerse yourself in the magic of each moment and relive
he emotion of your most special day.
We want you to have the memories you dreamed of, to relive your wedding over and over again when you look at the photographs. We capture memories for a lifetime, a family legacy that will endure over time.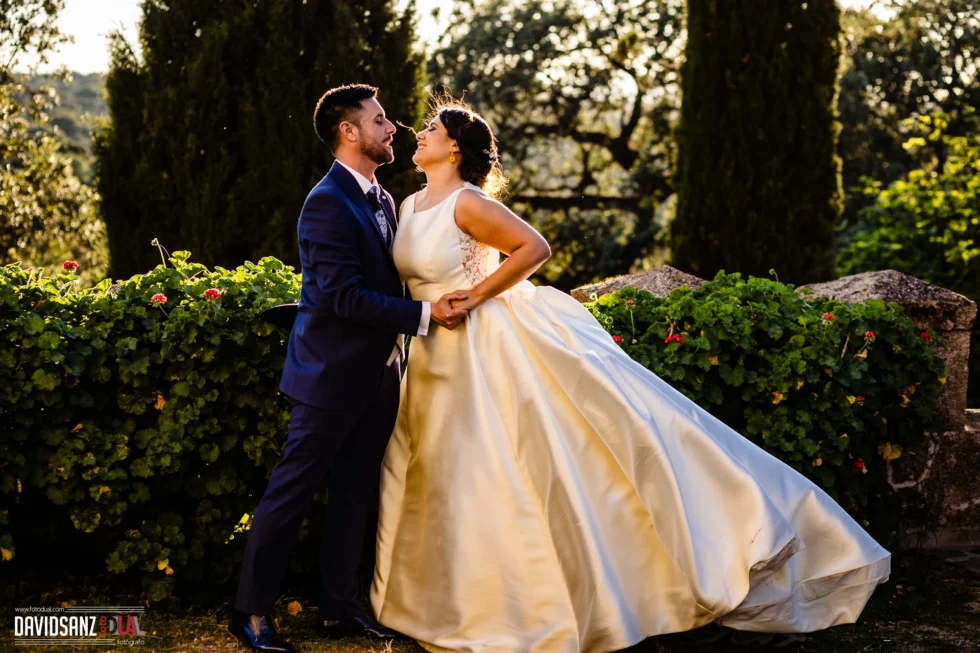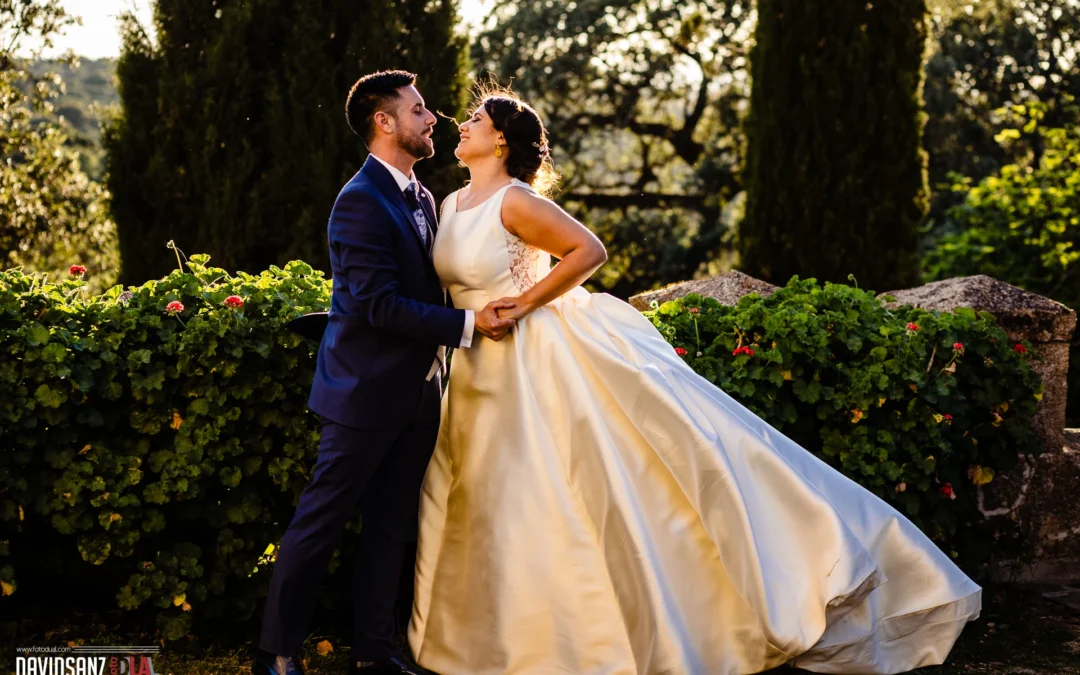 Isabel and Oscar's wedding was an unforgettable day, where the beauty of the surroundings and the warmth of friends and family came together at the Castillo de Piedrabuena. From the exciting preparations to the ceremony at the Church of Santiago, we captured every...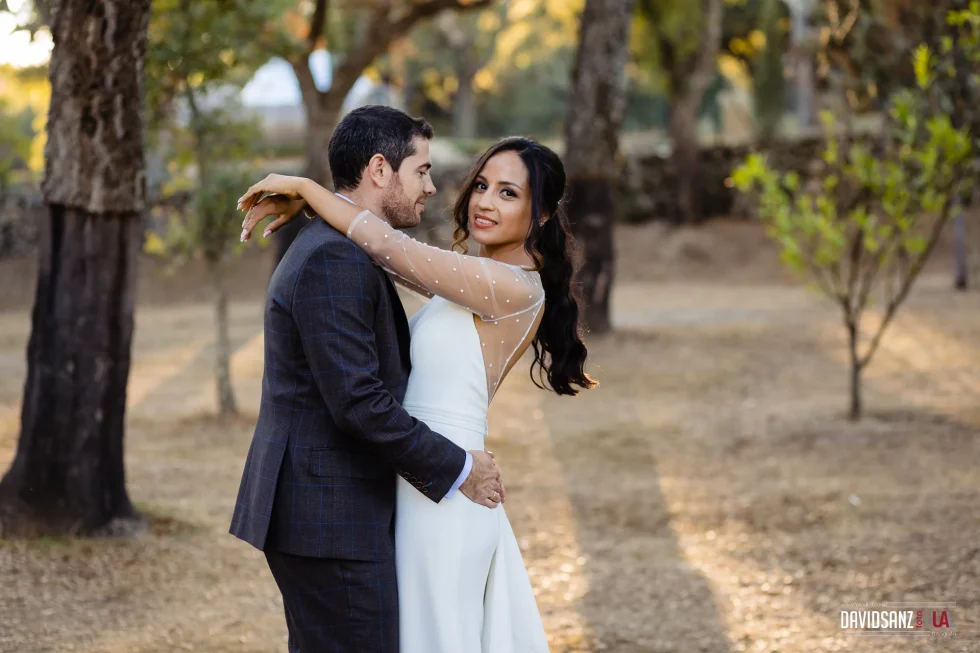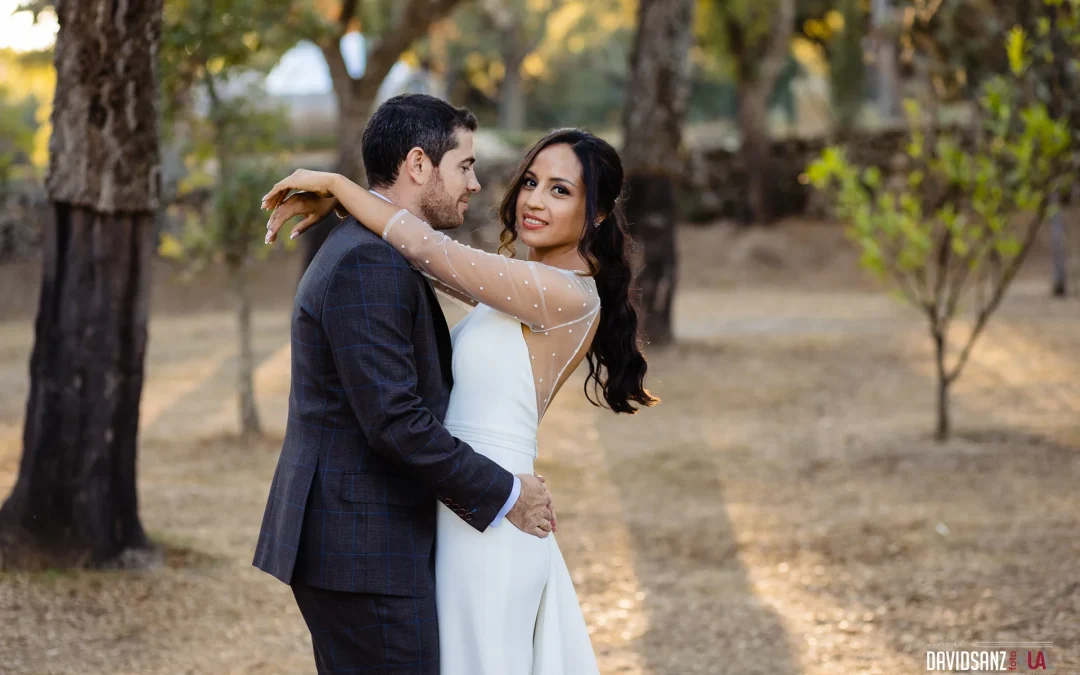 Albert and Juliana's Wedding in Valencia de Alcántara An Unforgettable Celebration at Finca "El Cortiñal" Alberto and Juliana are a unique couple, with roots in different places, but they have both found a home in Pamplona. Last September, they said "I do" in Valencia...