We are David and Juani, and we are surrounded by an amazing team that helps us provide the best service. David Sanz, the team director, fell in love with photography at a young age and obtained a Postgraduate Degree in Photography and Digital Imaging from the University of Valencia. We take pride in having talented professionals like Javier de Miguel, Dina Cerezo, Juan Carlos Villa, Javier and Daniel Moreno, and other exceptional videographers on occasion, to ensure that we provide you with personalized attention and exceptional coverage to capture your most special moments.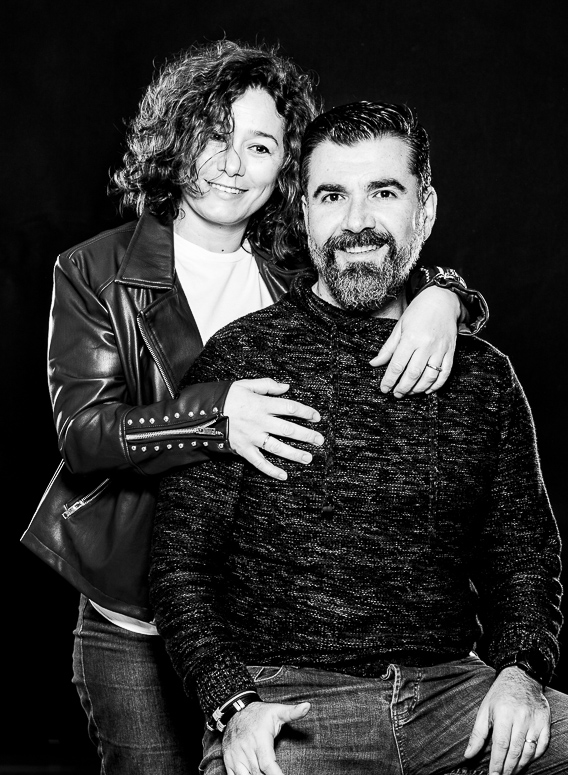 Why are we passionate about photographing weddings? Because we know that memories are an important part of your family's history and heritage. With that love and passion, we work on your weddings to capture the best moments so that you can enjoy them forever.
Our style? We strive to capture the moments of your wedding in a natural, genuine, and authentic way. We steer away from fleeting trends and adopt a documentary-style approach when necessary. Instead of scripting your special day, we want to capture what unfolds naturally. While maintaining a focus on naturalness, we also strive for creativity to provide you with the photos of your dreams. We want your memories to last forever. Trends come and go, but a good photograph will always be timeless. We leave a legacy for you and your family!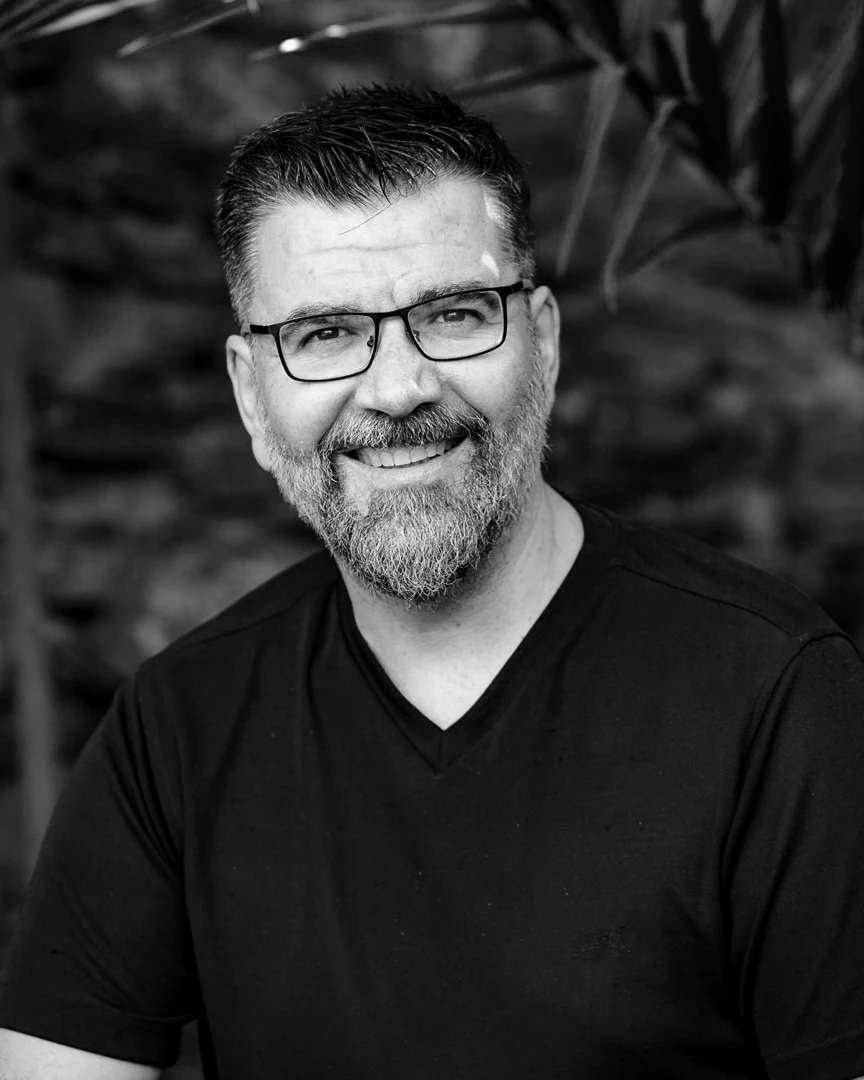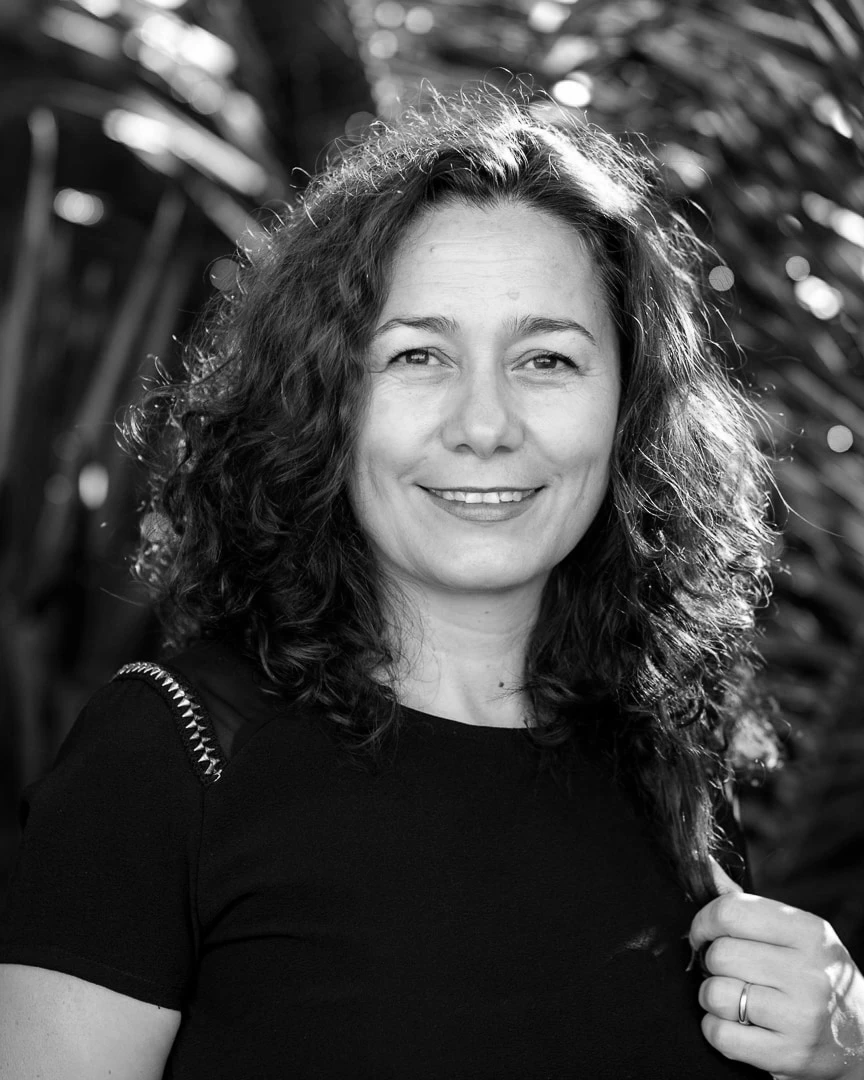 Juani Ventura
Photographer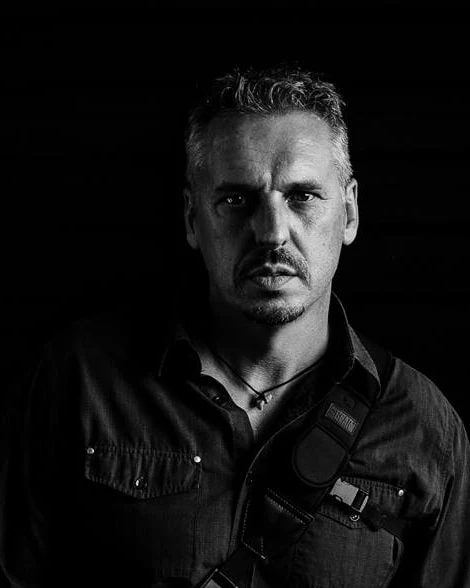 Javier De Miguel
Photographer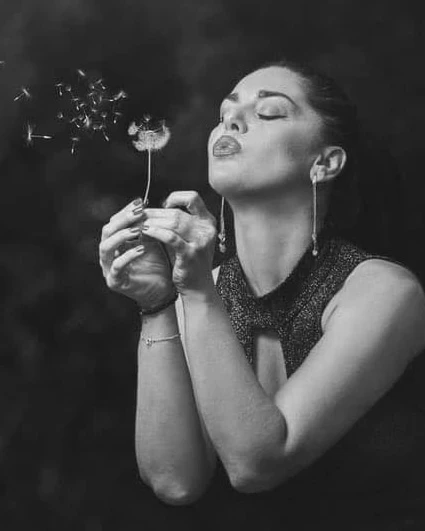 Dina Cerezo
Makeup artist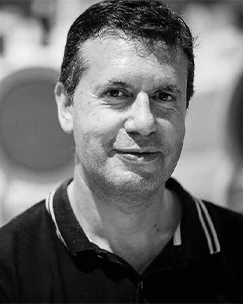 Carlos Villa
Videographer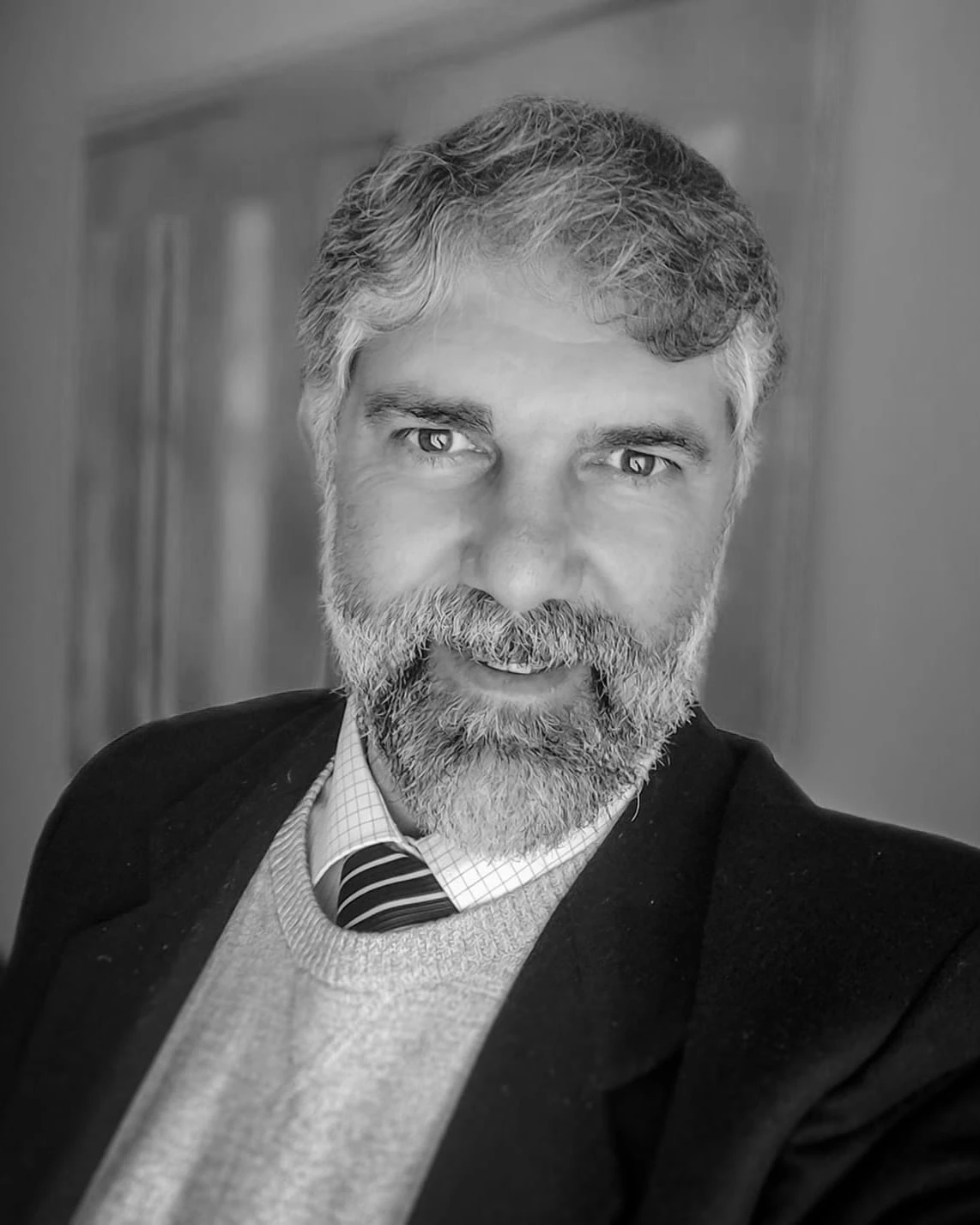 Javier Moreno
Videographer