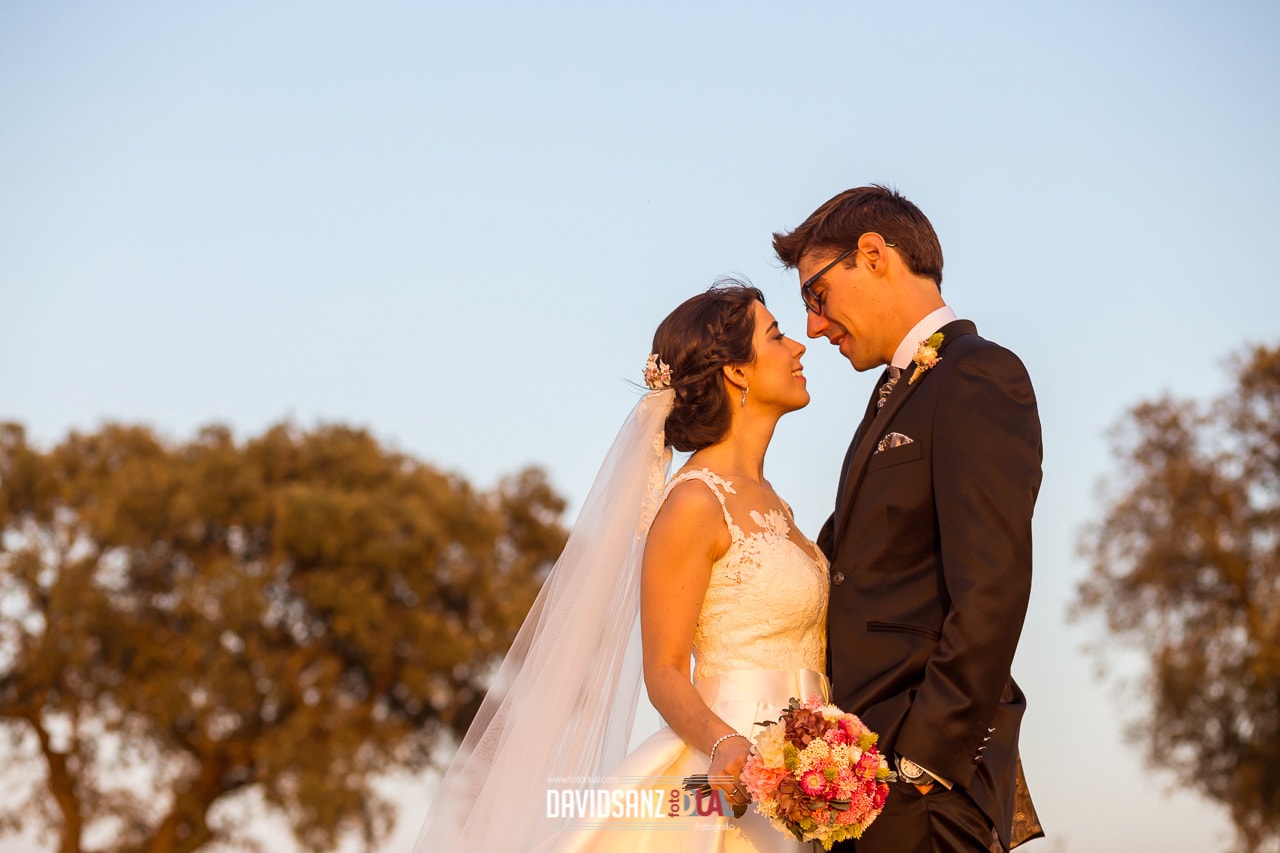 Wedding of Abraham & Mª Carmen
After having enjoyed a pre-wedding day with Abraham and MªCarmen in Badajoz and Mérida, we were impatient for the wedding day. The day was certainly as fantastic as we had imagined. From the preparations with Abraham and his family to the first dance, everything was perfect.
In the beautiful house of the bride and groom we would have spent hours taking pictures of Mª Carmen, with a great hairstyle and makeup thanks to the professionals Le Salon.
hen a ceremony where even the last detail was carefully done, it was officiated by the groom's brother; it was a moment of laughter, emotions and tears. The ceremony, photoshoot, the reception and party were at Complejo Tiro Pichón in Badajoz – Everything with the good music and animation of DT Badajoz Eventos.
Making a summary is impossible, I usually do not put more than 20 photos, but today we put some more and we left behind dozens of precious photos to show. I remind to friends and family that you can see a much more complete summary in the Private Area